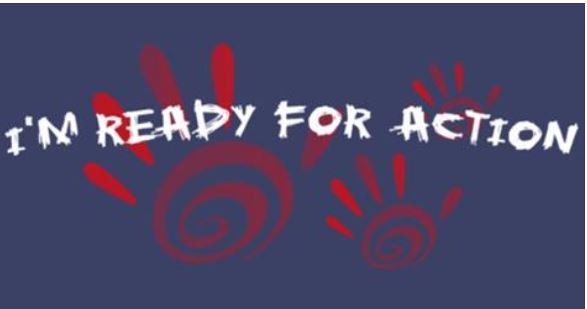 Date and venue to be announced soon!
After advertising a Black Tie Fundraiser we received some great feedback from you all and ADLC decided we're going to switch gears for a more blue collar good time. We're looking for a different venue and theme. We're thinking late April or early May. We have have the generous support of many vendors, professionals and great raffles and door prizes. Stay tuned for the new date and theme!
There is sure to be delicious food, entertainment, music, games, raffles and prizes. The Activities for Daily Living Center is focused on action! This event will allow us to expand our mobile supports. Thanks to a collaboration with Tropiano Bus Company, we have acquired our own wheels! We will be going places, getting out more, doing MORE to bridge community collaborations for educational, vocational and recreational resources.
Tickets are available for early bird pricing, for $50 per person, but will raise the closer to the event date.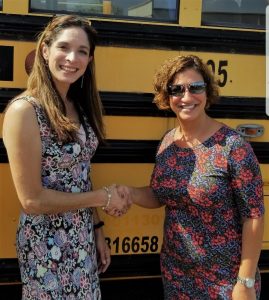 Angel Tickets and Donations
If you are unable to attend please consider donating Angel Tickets for someone who otherwise would not be able to go. Please know, we are always grateful for donations of any denomination. Without your support we can't keep growing. We depend on the generous support of donations to provide these services for minimal to free cost for individuals and their families.