Join us, June 22nd, from 3- until everyone goes home at the Ukrainian Soccer Club, in North Wales as we get our BBQ on!
We'll have great raffles, good music, good eats, games and more!
The Activities for Daily Living Center wants autism action! #LetsGetGoing
Thanks to a collaboration with Tropiano bus Company, we've acquired our own wheels!
Keep up to date with us, in real time, on Facebook., we'll be announcing things as they come together.
Funds raised will expand our supports and programs for individuals and their families with autism.
You won't want to miss it!!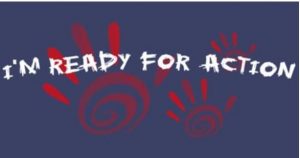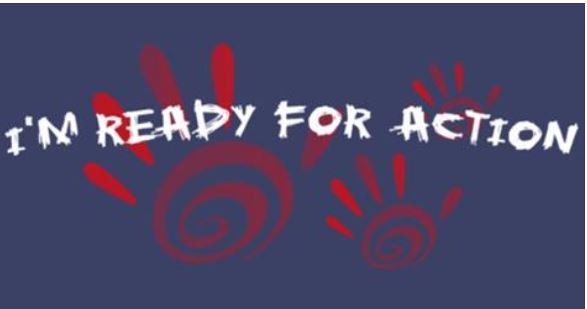 https://myadlc.org/events/BBQ Bash for the Bus-fundraiser/